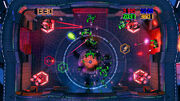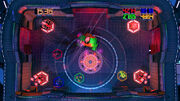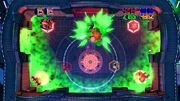 Uber Entertainment, the creators of Monday Night Combat, announce a totally radical new game Smash MNC. Destroy mutants, robots, bald androids, and other equally nefarious baddies to earn cash, money, and Super DVDs! Total carnage, we love it! Four player co-op across all platforms past and future. Available soon!
Ad blocker interference detected!
Wikia is a free-to-use site that makes money from advertising. We have a modified experience for viewers using ad blockers

Wikia is not accessible if you've made further modifications. Remove the custom ad blocker rule(s) and the page will load as expected.